How to Start a Cleaning Business from Scratch
Choosing a business option that requires low overhead, operational costs, and high demands can be challenging. While you might disagree, most people want to forget the stress and pain of cleaning their homes, offices, or backyards. If anything gets dirty, someone might be willing to pay you to clean it. If you are interested in learning how to start a cleaning business for yourself, we are here to help you in every way possible.
One thing you should understand, although a cleaning business requires low capital than any other venture, you will need to work hard for low to modest profits and gradual growth. Like any other business venture, a cleaning business also requires 200% of your effort in the beginning.
Is Cleaning Business Right for You?
In the cleaning business, you might need to buy a few specialized cleaning chemicals and equipment that different cleaning jobs necessitate. Remember, you'd be expected to bring them to the worksite with you. While there is no formal training or certifications regarding the cleaning services, it does not mean that it will be an easy job. It may be the total opposite. Think about it; if it were that easy, everyone would have started their own cleaning services.
If you are an individual with a great work ethic and customer service attitude, you can gradually expect your cleaning business to grow with time.
How to Start a Cleaning Business With Zero Connections
Having friends and family that order cleaning services often is always helpful for your business. However, if you are starting with zero connections, there is still hope for your business. With high-quality service and customer satisfaction, you can soon develop strong bonds with your clients. We have a detailed guide on starting your cleaning business with a low budget and zero connections.
In-Depth Industry Research
First things first, you need an extensive amount of research to back up your new business. In-depth analysis will help you understand how your cleaning service can be worth paying for. You can offer a free cleaning session for your friends or close relatives in return for feedback on your social media page or website.
Apart from the internet, if you have someone working in the cleaning industry, you can ask them for some tips and tricks or accompany you on your next cleaning gig. They can evaluate you and offer you honest feedback regarding your performance. The most important thing is to keep your clients satisfied with your cleaning services.
Set Long-Term Goals
There are several cleaning services available in the market. Before you start your cleaning business, you need to figure out the services you would offer to your clients. You can either go for a light, house cleaning service or completely specialized cleaning services, such as carpet cleaning. Once your business starts to grow, you can consider expanding your business and create national chains.
All in all, it is essential to plan your long-term goals so you can understand where your business is headed. If you have experience with window cleaning or vacuuming, you can incorporate these skills into your business.
Regular or One-Time Service?
Individual cleaning workers primarily target a small number of house cleaning gigs, requiring less capital. You can either decide to offer a short-term or one-time cleaning job or could make a schedule of regular jobs for your clients. Either of the choices has its pros and cons.
7 Steps to Begin Your Cleaning Business
A cleaning business can range from one-person service to a complete professional crew offering their services to your clients. To understand where your company is headed, you must decide on the type of services you will be offering. Details are essential because you'll require investment according to your team's size, service equipment, products, and other items needed to help you start your business.
After working out the budget and the target audience, you can start working on your business plan. Figure out the marketing, transportation, and supply details so your business can be effective immediately.
Step 1: Funding for Your Venture
Funding your business is the first and often the most challenging step in starting a business. You have the option to either borrow money from your parents, friends, take a loan, or put it on your credit. Luckily, starting a small cleaning business doesn't require much investment so that you can keep your debt at a minimum in the beginning. You only need enough money to buy cleaning supplies and cover transportation costs.
Step 2: Specify Your Target Audience
Tailor the services you offer based on the area you are serving. For instance, if you are serving posh regions, you need a bigger team of professional cleaners to get the job done nicely. Another example is that if you decide to walk to your cleaning jobs, you can limit the radius around you for the time being.
Another part of your research should include competitor analysis. This strategy helps you understand your rivals and your unique selling points, as well. If you are dead set on starting your own cleaning business, it is helpful to keep an eye on your local competitors.
Step 3: Figure out Your Specialty
Your business's success will be determined by the quality of service you have to offer, whether you are an expert in one area such as carpet cleaning. You should note here that specialized services work best when you have experience and the necessary resources. If you opt for a service you are not adequate for, training and supply costs can outweigh your profits.
Step 4: Carefully Plan Your Cleaning Budget
When you plan the overall budget of your business, two of the most major expenses would be transportation and supplies. Depending on your workload and the services you offer, the costs for supplies can vary. For instance, a business with an individual cleaner would cost a lot less than a professionally trained cleaning crew.
Apart from the transportation and necessary cleaning supplies, you would need to set money aside for cleaning equipment or other expenses. Machinery for carpet, flooring, or exterior cleaning can be expensive for you to get in your business's beginning days. You can always look for rental machines to hold off an extra expense on your budget.
The laws about cleaning services can be ambiguous, like that of babysitting. Things can get trickier when you are a single person serving clients that will pay you in cash. Making $20 once a week for cleaning your uncle's house doesn't actually count here. Unless you are making a few hundred dollars monthly, we suggest avoiding getting your business registered yet. Once your company has started to grow, you can connect with the right government agency in your country to report your income.
Step 6: Finding a Gig and Maintaining It
There is no denying the power of social media that can help individuals connect with the right services. However, don't underestimate the impact of word-of-mouth, even this year. You can ask your clients to leave feedback on your Facebook page or hand out your business card to other potential clients.
Step 7: Advertising and Marketing
Although word-of-mouth is one of the oldest and powerful strategies to spread the word around, it won't hurt to expand your options a little. Billions of people are using Facebook and Instagram every day. Setting a budget aside for marketing purposes can help you gain new clients that require the services you're offering.
Harness the internet's potential and use platforms like Care.com or TaskRabbit to post your customer reviews and gain more clients. Having honest feedback about your company will strengthen your online presence and attract the right clientele for you.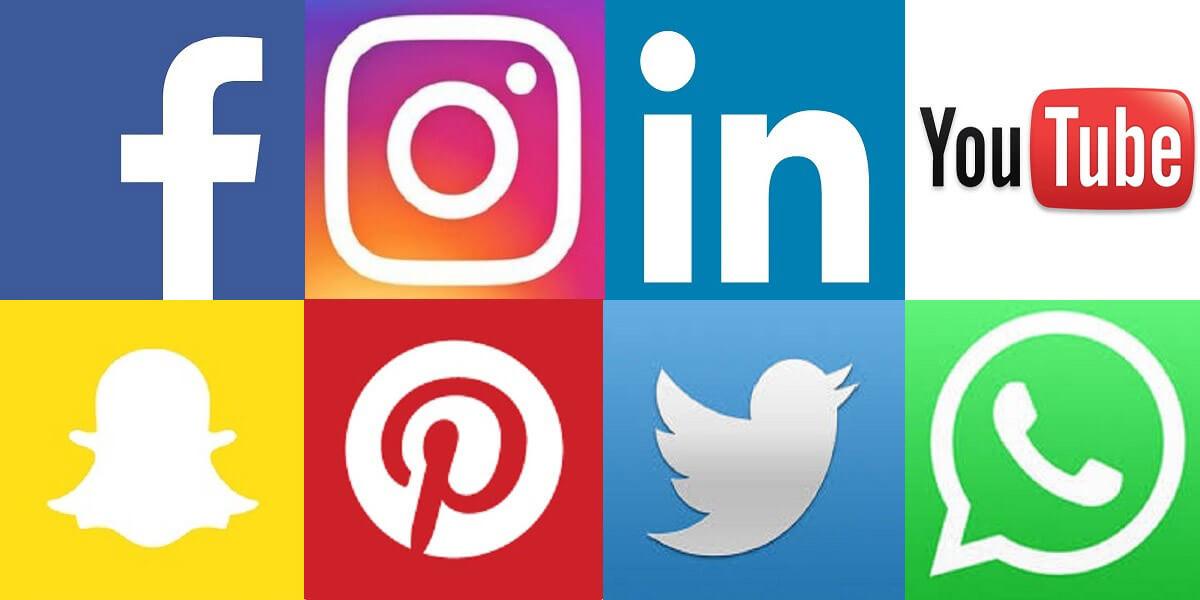 Final Verdict
There might be a successful cleaning business already available near you. But you can compare your business services with theirs to understand what unique services you can offer your clients. For instance, you both might be offering the same benefits, but you offer it at a much cheaper rate than your competition –making it your unique selling point.
Since this kind of business does not require much capital, people underestimate the labor this job demands. Before you quit your current job to pursue your dreams of owning a fantastic cleaning company, we suggest you spend a few days on the job to understand the industry's requirements.
On the other hand, the good news is that as you gain more and more experience, you can take on new customers and fit them into your schedule. With practice, you will manage every client and budgeting while delivering excellent-quality services for your clients. Make use of your available budget carefully and focus on providing satisfactory results for your clients. As time goes on, your cleaning business will eventually start to grow, no matter what type of cleaning service you offer.